Workout Favorites:
Outdoor Workouts
As a trainer, a lot of people ask me what I do for my own workouts. I love joining group classes just as much as I love teaching them. Group fitness is a great way to motivate yourself to dig deeper and push harder in workouts. There's also very little thinking or planning required. You show up and there's a trainer there to coach you through each segment of the workout and make sure you're executing proper form.
With gyms currently closed due to Covid restrictions, our workout options are limited. Still, there are a lot of quality classes in Amsterdam that you can join today!
Of course, would love for you to join Find Your Fit Outdoor Bootcamp classes! But if you need more inspo, here are the other outdoor workouts that I'm into lately:
Kettlebell Outdoor
Locations: Vondelpark and Oosterpark
This is one of my OG favorite outdoor classes. Good for beginners and also those familiar with kettlebell exercises. Classes are on rain or shine, which forces you to connect with nature in a new way!
Sign up through: Website, Onefit, or Classpass
HIIT Fit
Locations: De Pijp (Albert Cuypstraat) and West
I might be a little biased because I also work here (come to my classes on Wednesdays in De Pijp) but I also know the quality of the classes and trainers. Both kickboxing and HIIT Circuit (weights and bodyweight) classes are available.
Sign up through: Website, Onefit, or Classpass
Saints & Stars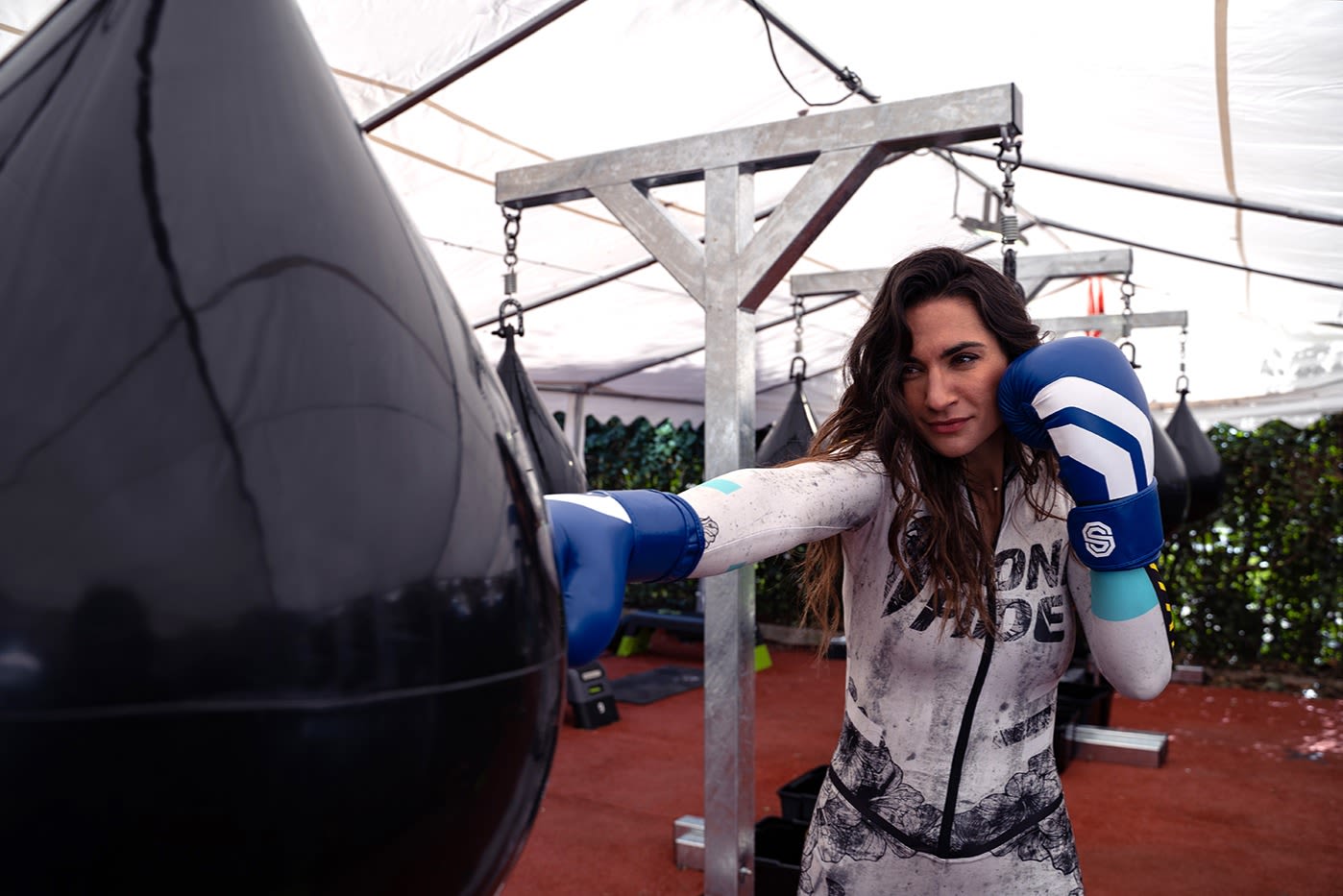 Outdoor Location: Vondelpark
Probably the only place you can run on a treadmill currently. Bootcamp classes are a high intensity mix of treadmill intervals and weight training. I hit these classes up 1-2 times per week. They also have boxing and booty classes at the same location.
Sign up through: Website or Classpass

Round 11
Location: Oost
A brand new gym that opened during the pandemic. There haven't been any indoor classes yet but the outdoor classes are a good indication of what's in store for us when we can go back inside. A combination of high-intensity boxing, strength and mindfulness in every class.
Sign up through: Website or Classpass
Until gyms open again…
Hopefully, we'll see the gyms open by summertime, and when that happens, I have a whole other list of studios I'm dying to get back to. To be continued!
<3 Leah